The children and families who reside at Cumberland Presbyterian Children's Home have many activities that provide mental, physical and spiritual enrichment. We would like to say THANK YOU to the churches, businesses and individuals who participate in and sponsor these events that make a better life for our kids and families. Below are some of the current activities on campus.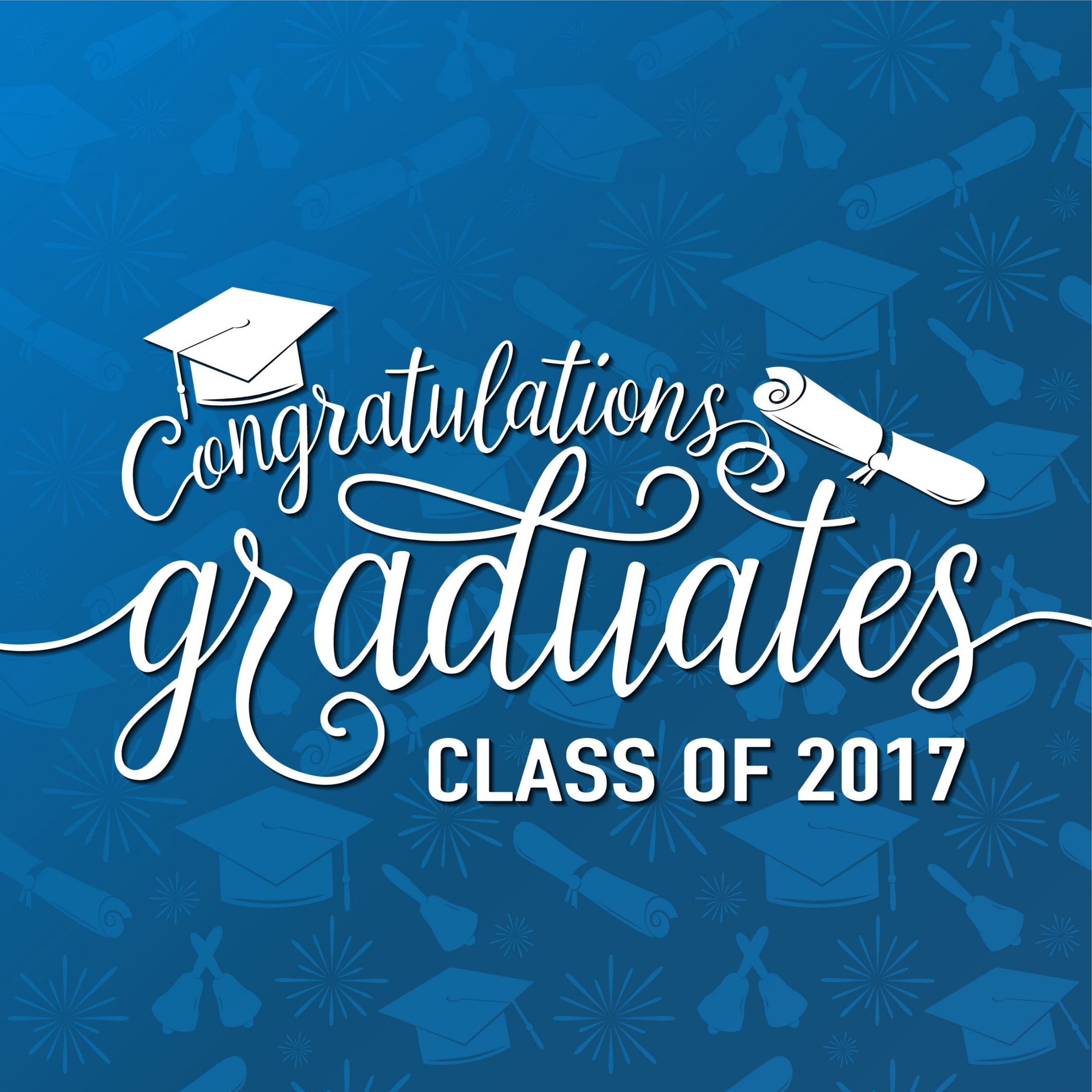 Three of our residents graduated high school this year. What an accomplishment!
Did you know that only about 50% of high school students who are foster youth graduate by the age of 18?* Foster teens go through a tremendous amount of upheaval in their lifetimes. CPCH Staff as well as Volunteers work hard at keeping our kids in school to achieve the highest level of education as possible. We have also partnered with the University of North Texas in providing educational programs that encourage participation on campus before they graduate high school which further increases their chances of going to college. This happens because of you and from donors and volunteers like you. THANK YOU!
*Fostering Success in Education ~ Jan. 2014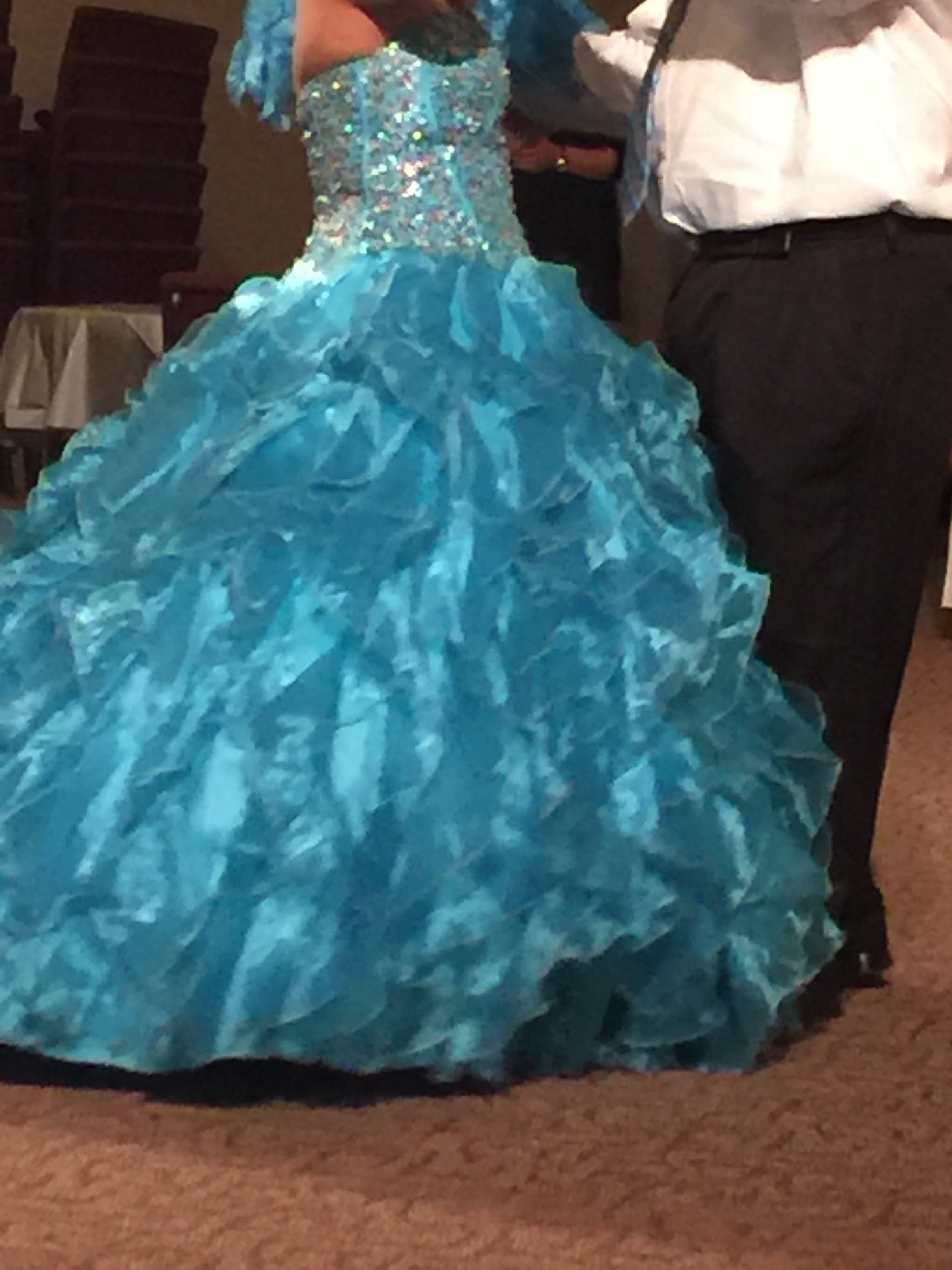 CPCH strives to keep our resident's cultural traditions. Recently, one of our girls celebrated her fifteenth birthday with a Quinceanera. This is a Latin tradition held throughout the America's and beyond. She is pictured here during the traditional dance with a beautiful dress provided by caring donors. It was a wonderful evening where we were able to celebrate her, reflect on her accomplishments so far and help her look to the future with hope.
THANK YOU TO ALL THE DONORS AND VOLUNTEERS WHO HELPED MAKE THIS A NIGHT TO REMEMBER!